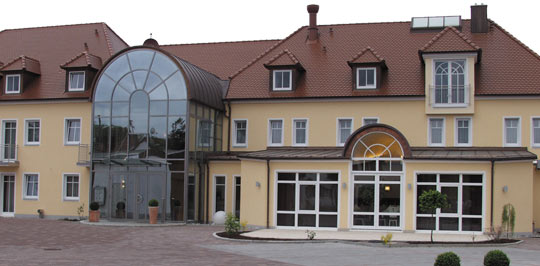 Welcome indeed!



Hotel Reidinger - modern and elegant with an exclusive flair in historic ambience.

Situated in the middle of the "Wittelsbacher Land", the ancestral seat of the former Bavarian kings.

A bed and breakfast hotel in the heart of Bavaria. In the immediate vicinity you can find the Bavarian capital Munich, Augsburg with its unique renaissance buildings, AUDI-Ingolstadt and the castle Neuburg an der Donau.

Dear guests - we are closed for vacation from August, 15th up to including August, 20th. We are back for you from August, 21st.